I guess you're thinking we've lost our minds to even suggest that counterfeiting is remotely beneficial right? bear with us, it'll become clearer soon.
It's a known fact that counterfeit products cost as much as $300 billion worth of damage to the global economy and we can't seem to get it under control aided by the fact that e-commerce widened the already gaping hole that was counterfeiting.
Let's take a step back and look at it from a totally different perspective, a perspective that shows how this huge problem has sparked a gallant resistance from those it affects, a perspective that reveals how governments have rallied and banded together to fight a common enemy, a perspective that unravels the story of how fierce competitors have become allies. This is the perspective we speak of, something positive we can hold on to, a sort of push to keep up the fight against counterfeit products.
4 Hidden Benefits of Counterfeiting in Our World Today
1. Positive Innovation is Thriving
As we're well into the 4th industrial revolution, the rapid growth in technology worldwide has inevitably lead to more sophisticated counterfeiters, which in return, is speeding up the rate of innovation in order to stay ahead of the scourge. We are seeing excellent anti-counterfeiting solutions using cutting edge technology (in material science, bio-medicine, artificial intelligence, blockchain, etc) springing up across the globe, doing "magical" things (with products) we would have thought were impossible or unscalable years back.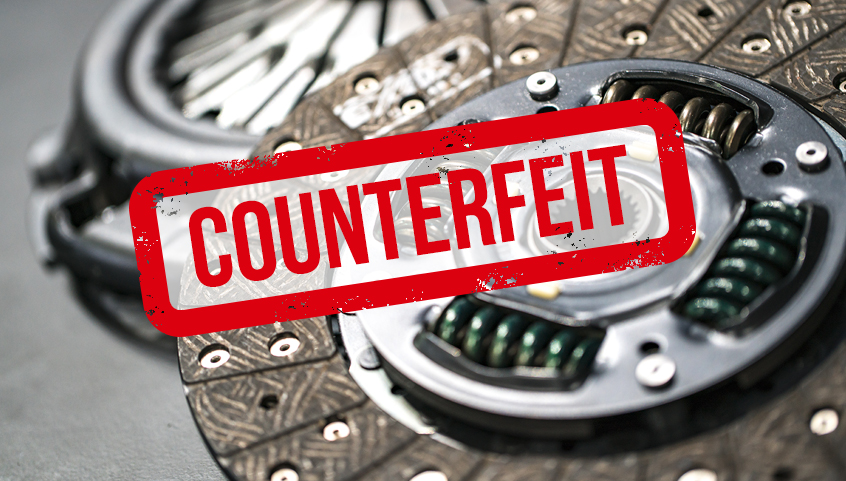 2. Technology Adoption is Quicker
Gone are the days when you would have to preach for years before a new technology or innovation is adopted by corporates or governments. For example, the initial adoption and scale of SMS based authentication was a huge win and now, big manufacturers/brands are willing to listen to you, and in many cases, quickly run a pilot of your innovation to demonstrate its efficacy in plugging the cash bleed from counterfeiting. This also helps innovators who now can keep innovating rapidly because they know there's a ready market out there to accommodate their brilliance.
3. Consumer Safety is Now a Priority
For many years, it seemed like our regulatory bodies were asleep, regulation was slow and enforcement was even worse but now, nobody jokes with consumer protection, it's no longer business as usual. Using Nigeria as an example, since the resurgence of NAFDAC years ago thanks to Dora Akunyili, at a time when fake and substandard drugs was at its peak, the regulatory body has been ever-present, tough with its regulations and actively shutting down counterfeiting and unregistered facilities and products. The Federal Competition and Consumer Protection Commission has also experienced a resurgence in recent years and is now more active than ever in the fight against unsafe consumption.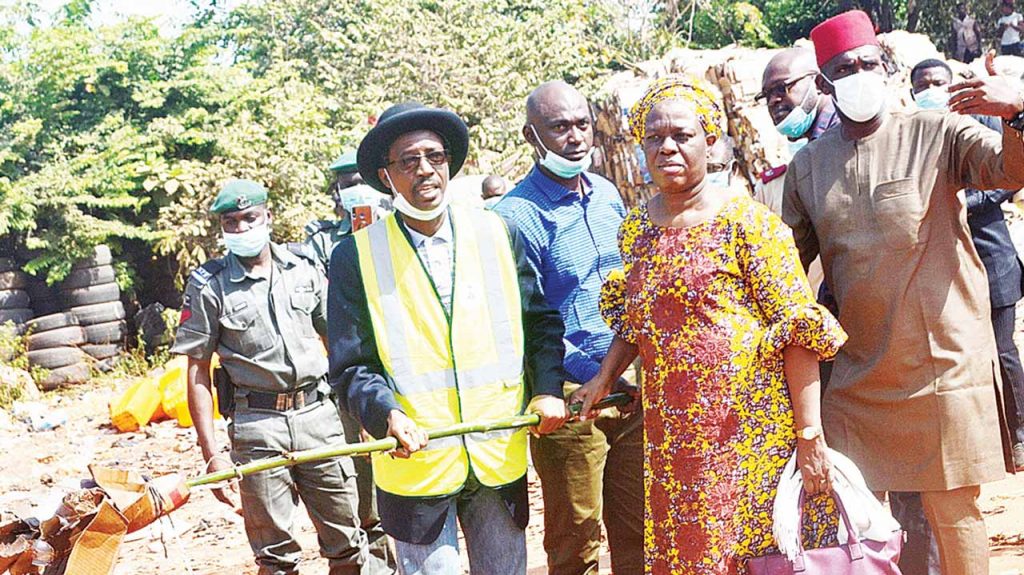 4. Unity in a Fiercely Competitive Industry
You know that saying that goes; "the enemy of my enemy is my friend" right? Well, that's exactly the case in the consumer goods and pharmaceutical space where the big players who ordinarily are constantly battling for consumers' money, are now inseparable allies as they fight a common enemy; counterfeit products. We have seen examples where brands in the cosmetic segment came together to host sensitization events and so many others. This is such a big win because united we stand, but when divided, we're just chickens at the mercy of the counterfeiting "hawks", easily exploited and defeated.
In conclusion, we're not quite there yet when it comes to getting counterfeiting under control, but we've made huge strides that are worth highlighting and celebrating with the hope that in some years time, we would have slain the beast once and for all, or at least tamed it.
Interested in seeing how Chekkit can help you safeguard your products from counterfeiters? Visit our website to see how we've helped brands like Merck, Chi Pharma, etc or see for yourself by getting a free demo here.