The pharma industry is evolving and traceability regulations are becoming more stringent. You either get your products serialized and traceable or face heavy regulatory fines and ultimately be banned from operating in that region. 
While you might feel a sense of pressure to quickly find a pharma serialization solution provider in order to beat the regulation deadline, making that decision in haste can come around to bite you in the a$$
Luckily for you though, there are lots of awesome solution providers on the market today but to get the best out of your investment in traceability, here are 5 key things to be on the lookout for;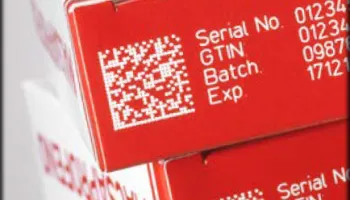 5 Ways To Know If That Pharma Serialization Software is Right For You
1. Simplicity and Adaptability
The local and global requirements for serialization are consistently changing and even differ from region to region. As such, if you're going to choose a pharma serialization software, it is incredibly important that you consider the simplicity and the adaptability of its technology. What this means is that the serialization software you choose should have the ability to function seamlessly despite the varying requirements for serialization worldwide.
In addition, the software should allow for the inclusion of new features without necessarily needing a full system revalidation. If your pharma serialization software has these unique qualities, it would be able to adapt very quickly to new legislation and upgrade without putting a dent in your wallet or causing you more trouble than you're willing or capable of handling.
It would also be awesome if the traceability solution you use integrates with tools you already use so you don't have to change your entire process just to accommodate one software. 
Key questions to ask; What ERPs and 3rd party software is it integrated with? How many countries is it compliant with? Is the company a GS1 solution provider?
This part is a bit more technical but it is equally important. Most serialization software providers host their software on private or public clouds. Experts refer to them as multi or single-tenant environments. More often than not, serialization software providers host their software on multi-tenant environments, compelling their customers (you) to accept updates whenever they want.
Unfortunately, this gives you very little control as it doesn't take your needs into consideration. Additionally, if another user on the multi-tenant hosting platform needs an update to the software, you will also get the update whether you like it or not. It's a little like sharing a house with someone. Make sure you discuss all its finer details with the solution provider and find out its implications. If you're uncomfortable with them, you should definitely look in another direction.
Also, hosting locations can determine what data laws you have to obey irrespective of where your base of operation is. Data regulations are just as stringent as those in the pharma sector so you wouldn't want to be penalized out of negligence.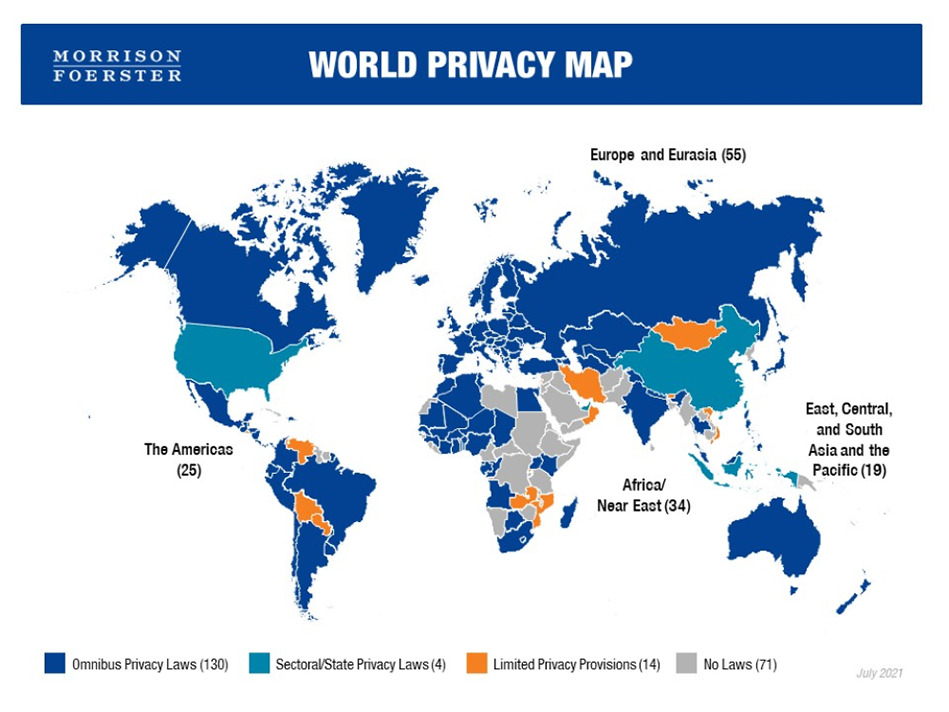 Key questions to ask; Where will my data be stored (country)? What is your data policy? What type of hosting is available and what do I get?
3. Serialization Method(s) & Packaging Level
There are broadly 2 methods of serialization available; in-line serialization and label serialization. As the name implies, in-line serialization involves printing serialized codes directly on the production line while label serialization uses sticker labels (with the serialized codes) on your products.
While most multinationals already have automated production lines with scanners, labeling, and all sorts, majority of the local manufacturers in developing countries can't boast of such luxury. What this means is that to deploying in-line serialization would require a significant investment in first of all, upgrading your production line with the right machinery.
Label serialization can be done with little to no automation; you can apply the labels with either an automated labeling machine that costs less or use semi-automated handheld machines to apply the stickers. However, this can be time-consuming.
It's important you make an assessment of your production operations and involve persons from your factories and warehouses in the decision-making process.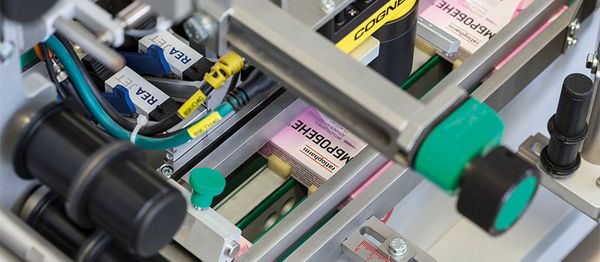 Key questions to ask; What method(s) of serialization does the solution have? What packaging levels do they provide serialization for (primary, secondary, tertiary)? What does my factory and warehouse manager say about this new technology?
Another way I like to look at this is "unique selling point". What makes them different from the other solution providers on the market? Why should you choose them?
This could be the difference between seeing your spending on implementing serialization as either an expense or an investment. The real juice of implementing serialization lies in the unique features available on the platform. Key things you can be on the lookout for include; does the solution have a patient engagement tool? How robust is it? Does it include other players in your supply chain and how well-connected are you to them? 
Regardless of your position in your pharma company's organizational ladder, you must agree that you're already expending quite a bit of cash on several company needs, including the running costs and everything else in between. As such, the last thing you want is another solution that will offer little value for your money.
Solution providers invest a lot of money into having the juiciest of value-added services so if any solution under consideration doesn't have value adds, that is a serious red flag. If done right, implementing serialization can improve efficiency and productivity in different departments of your company, from quality control to supply chain, marketing, sales, and even finance.
Key questions to ask; What is unique about the solution? What type of data is being collected and what specific insights can the solution provide? What kind of support do they provide? Asides supply chain and the obvious, what other departments can benefit from the solution? What do people who have used the solution say about its usefulness?
The reason why we put pricing last in this list is because it should be the last factor considered when picking a pharma serialization software. You have to consider the criteria above and only after narrowing down your list should you use pricing as a yardstick.
However, from our experience, this is usually the first thing most manufacturers (especially the smaller scale ones) look at and while it's understandable (with the current inflation rates), look at the bigger picture of how much can this solution make or save for me. This is a much better way to look at pricing.
If the intended return on investment (ROI) doesn't work for you, then ditch the negotiations and move to the next solution. You don't want to end up overpaying on a solution and that regret stops you from even focusing on extracting the best value out of the solution.
Key questions to ask; How does the solution charge for use of its software? How regularly do I get billed? What other costs (not covered in the quote or pricing) might arise during the use of the software? What currency is payment being made in? What payment systems are supported?
There you have it. Traceability is here to stay and product serialization is an integral part of implementing it. Why? This is the only way to really stop or greatly hinder the spread of counterfeit pharmaceutical products. Follow the guidelines above and we guarantee you'll pick an amazing serialization software for your company.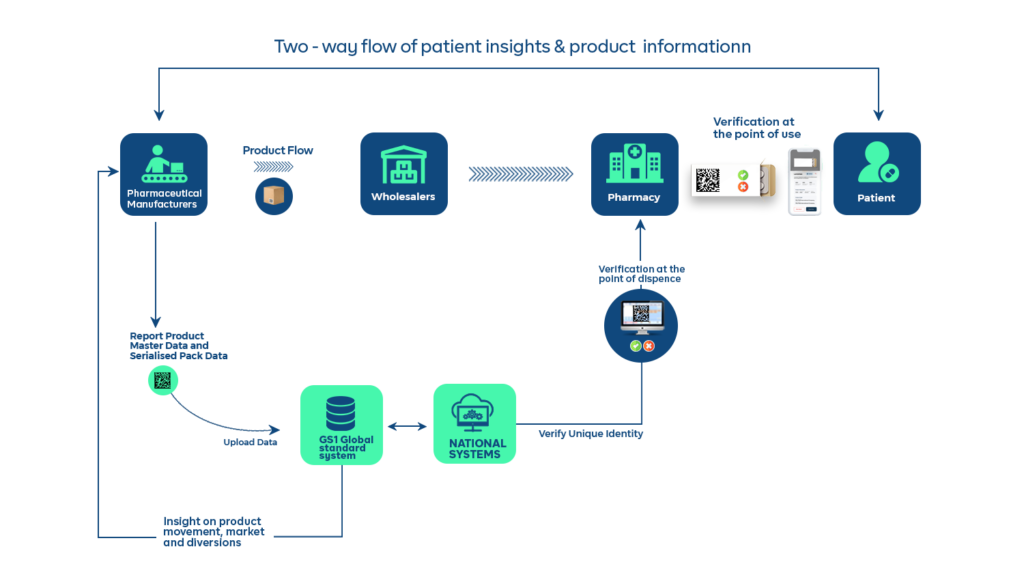 Are you a pharmaceutical manufacturer, distributor, or contract manufacturer and in need of a serialization solution for your products? We'll be glad to show you how Chekkit's Traceability & Consumer Intelligence Software can help you get more out of your serialization efforts. Book a demo to see how our software works