It was quite sad for Chucks to see his friend Jide lying helplessly on a hospital bed. He thought, could it be real? Is this what life is all about? Why are people so wicked? Why would anyone want to make so much money just to harm other people's health? He sighs!
As hot tears streamed down his face, all he could remember was his last conversation with Jide which was: Chucks, Someday I'm going to make Africa proud.
Jide is a 20 years old young graduate from the University of Nigeria who dreams of becoming Africa's youngest entrepreneur. He came from a very humble background in the District of Nkpacha, a very local village in Enugu and he is the only child of a father who is a farmer and his mother a teacher. His parents were not rich enough to afford a standard means of living but they did their best to give him a quality education which made him be the talk of the community.
His dream of becoming the youngest entrepreneur in Africa begin to unfold when he was awarded a scholarship to continue his studies at the Harvard Business School, America but that dream never came to reality.
Why!
He lost his life to the cold hands of death because he fell victim to fake malaria drugs, he had bought from a local store.
This story is fiction. But there are lots of real-life Jides
The truth is that there are millions of Jide out there especially in developing and underdeveloped countries. As a matter of fact, 8 out of 10 persons in these regions are regularly buying counterfeit goods. This sadly amounts to over 1 million deaths yearly (from fake medications alone) according to the WHO.
How Chekkit will Protect 100 Million Lives
This brings us to a very important question;
How will Chekkit save the lives of millions of Jides across the globe?
Over the past two years, Chekkit has built a product verification technology that helps consumers check the authenticity of products using their mobile phones. Even better, the solution doesn't require an internet connection as consumers have the option of smartphone verification and USSD verification. This is important due to the fact that millions of people in Africa (for example) do not have access to an internet connection.
Our verification method has proven successful both in Nigeria (where our labels have protected over 10 million products) and in Afghanistan (where we had agreed to protect 200 million products before the unrest started). The bottom line is; our solution works. Now, the next phase of our journey is scaling up the impact to save 100 million lives.
Here's how we intend to go about it.
1. Providing rewards to encourage consumers to verify products: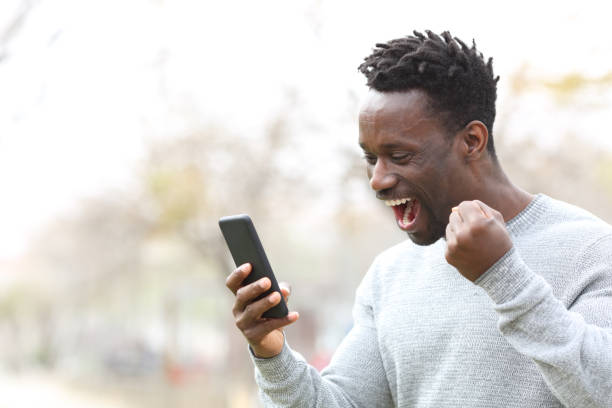 Before Chekkit came into the space, there were already technology solutions providing ways for consumers to verify the authenticity of products but the problem was that the consumers just weren't using them. There was still a general "I don't care" attitude from the persons we spoke with and we knew if we didn't do something different, our solution will suffer the same fate; unused and unheard of.
This is why Chekkit is offering rewards for persons to actually take out the time to verify products. Our promise to consumers is that #SafetyPays. Safety pays in terms of their health being protected and literally, Chekkit will pay you to protect you. This initiative has led to us averaging up to 80% engagement rates and we believe it will be key in helping us accelerate the process of scaling up our impact.
2. Increase consumer awareness about fake products and their effects: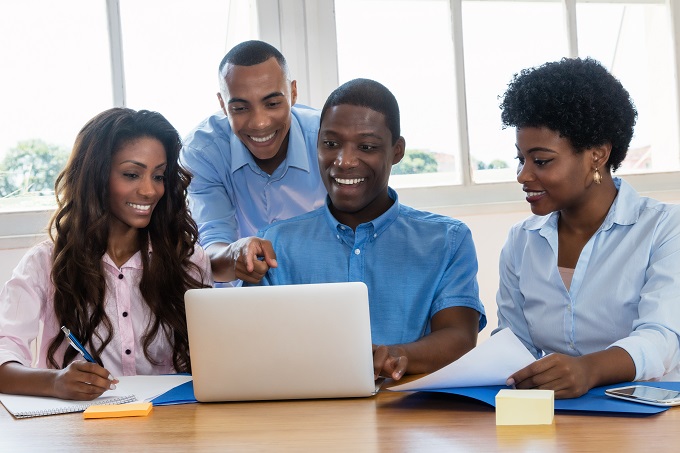 It will be very difficult to get people to be safety conscious if they don't know that their actions are risky and could land them in serious issues. We understand that there's an awareness issue when it comes to counterfeit products. Many people trust the places they buy their products from, unaware that some of these sellers themselves don't even know they stock counterfeit goods. There are also those who don't care because they think they're too smart or lucky to fall, victim.
These groups of people need to be educated and informed in ways that they understand so they can begin to see things from a different perspective; counterfeit products are real, dangerous, and anyone can fall victim. In the coming months and years, Chekkit will invest heavily in awareness and sensitization campaigns aimed at transforming our general attitude towards safe consumption. Our belief is that a more aware consumer base will lead to a more careful consumer base, and as such, more lives saved.
3. Work with more producers across Nigeria in particular and Africa in general: 
It goes without saying that to protect more people from counterfeit products, we need to actually secure more products on a larger scale. To this effect, we are ramping up our marketing and customer acquisition strategies so we can onboard several more producers as quickly as possible. Not just that, we will also work with producers whose products are reported (as possible counterfeits), to ensure adequate actions are taken. A key benefit for these producers is that Chekkit will give them access to the kind of data and insights that are currently unavailable in the African consumer goods sector.
If your products are being threatened by counterfeits/imitations, you can get started with Chekkit by learning more about our anti-counterfeit solutions.
4. Work closely with regulatory bodies and standards organizations: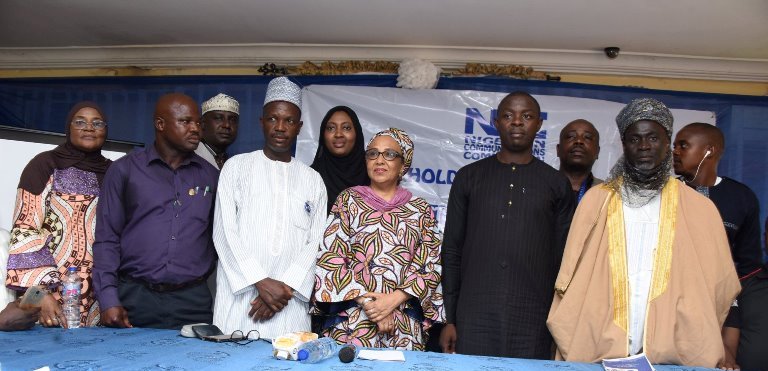 In the next few years, we will be working closely with organizations like NAFDAC, GS1, SON, and the FCCPC, to mention but a few. Some of the areas of focus in this collaboration will be around tracking down the counterfeit products reported using ChekkitApp and ensuring guilty parties are prosecuted. We will also be working with these organizations to ensure the right standards are enforced and only the best of products are being imported/produced for consumption. Finally, in terms of traceability, we are already accredited by GS1 and in the coming months, we will be deploying our solutions that ensure products can be efficiently tracked and traced through the supply chain.
In conclusion, Chekkit is poised to be an indispensable part of not just the FMCG/Pharma industries, but also in the lives of everyday consumers. We have built scalable products using the best technologies and with our track record of projects executed, we are confident our lofty goals of saving 100 million lives in the coming months are well and truly within our reach.
Your safety matters to us. You can learn more about our solutions for both consumers and producers on www.chekkitapp.com