Counterfeiting is a rapidly growing issue in today's market. Over the last decade, there has been an astronomical increase in counterfeit goods in the pharmaceutical, fashion, food, and cosmetics industries. Counterfeit products are now appearing at the top of search results and becoming more readily available to consumers.
Not only do these counterfeit products reduce company revenue, but they also harm the perception of the company's brand as these products are of lesser quality. Maintaining product integrity and brand reputation is a top priority for companies, particularly companies that sell their products online. Research has shown simple yet effective ways for product manufacturers to ensure that their consumers get only original products:
4 Trusted Ways Companies Can Fight Counterfeit Products
1. GLOBAL PROTECTION OF IP
To restrict others from manufacturing your products without permission, you should secure a patent, trademark, or copyright. Register them in as many countries as possible, particularly countries where counterfeits may originate. With more than 80% of all counterfeit goods produced in China, companies should start with protecting intellectual property within and from China. To do this, a brand must register its trademarks directly in China and its home country. Without trademarking directly in China, one will have no rights over the manufacturing of their products and it'll be impossible to stop counterfeits.
2. LICENSED DISTRIBUTORS AND RETAILERS
One of the major factors that enable counterfeit products to thrive is a large number of retailers. To ensure that their consumers only purchase original products, manufacturers should have limited distributors or retailers who will have an exclusive license to sell their products in specific cities, countries or, regions. This way, any other individuals or groups who sell those products will be deemed counterfeiters and prosecuted.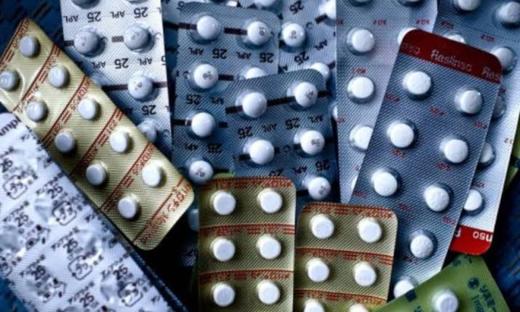 3. USE TECHNOLOGY
It will be virtually impossible to adequately monitor and stop counterfeiting without the aid of technology. Manufacturers can make use of such tech solutions as unique packaging that can be recognized using a particular device, creating online platforms where both producers and counterfeiters can share and retrieve information about counterfeits quickly. Various high-tech solutions allow consumers and manufacturers to authenticate goods and uncover fakes. You can learn more about Chekkit's anti-counterfeiting solution here.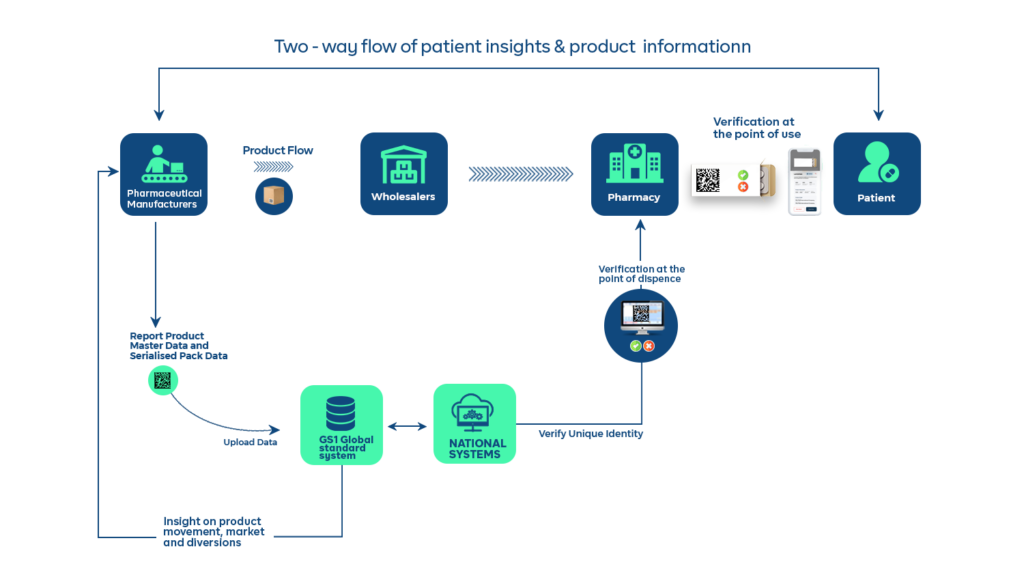 4. EDUCATE CONSUMERS
To ensure consumers do not buy a counterfeit product, product manufacturers must provide them with adequate information for them to make educated purchases. The brand should inform their customer through blogs, emails, social media, or a section on their website of the issue, where counterfeit products are often sold, what to look for to avoid counterfeit products, and what they should do if they come across a fake product. Brands should also educate their consumers on the dangers of counterfeit products to their health and wellbeing.
Counterfeit products are not only harmful to the health and well-being of consumers but also damage the perception of the brand. These various measures are a guarantee to help any business or brand protect their consumers' health and also maintain the integrity of their brand.
Interested in seeing how Chekkit can help you safeguard your products from counterfeiters? Visit our website to see how we've helped brands like Merck, Chi Pharma, etc or see for yourself by getting a free demo here.