In the pharmaceutical industry, ensuring product safety, compliance, and efficiency is essential for both manufacturers and consumers. Serialization and traceability solutions play a critical role in achieving these goals by providing a comprehensive platform for tracking products throughout the supply chain, from production to distribution and beyond. With so many options available, choosing the right serialization and traceability software can be a daunting task for manufacturers.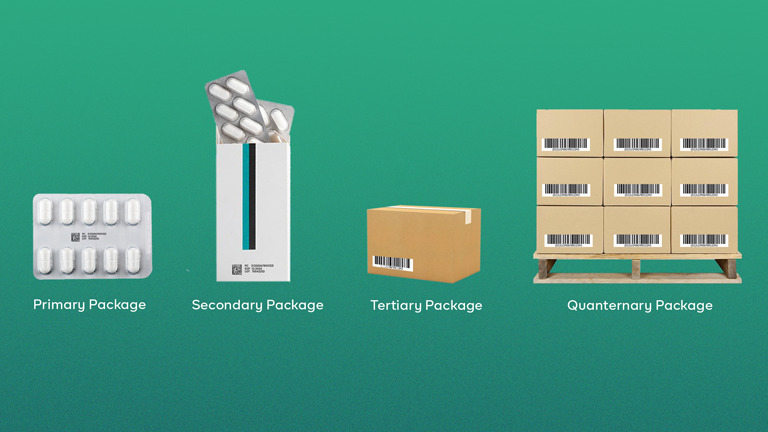 To help simplify the process, this article will explore six reliable pharma serialization and traceability software solutions for manufacturing, highlighting their key features and benefits. Whether you're a large pharmaceutical company or a small-scale manufacturer, these solutions can help you comply with global regulations, improve supply chain visibility, and ensure product integrity.
6 of The Most Reliable Pharma Serialization & Traceability Software For Manufacturing
Each of these solutions offers a comprehensive platform for serialization, track and trace, and supply chain collaboration, designed to help pharmaceutical companies comply with global regulatory requirements such as the US DSCSA, the EU FMD, and many other such regulations across the globe.
If you're interested in knowing how our pharma serialization and traceability software for manufacturing works, we will be more than happy to walk you through our technology.
As a pharmaceutical manufacturer, this technology will help you stay ahead of the curve and ensure that you can spot new market opportunities long before the competition.