After a successful pilot of Chekkit's drug verification solution in collaboration with our blockchain partner, Fantom Foundation, the Afghanistan Ministry of Health has announced the rollout of the service nationally. The announcement was made on the 2nd of May 2021 at an event attended by a host of officials from the local government, Fantom Foundation, and the Afghanistan Ministry of Health.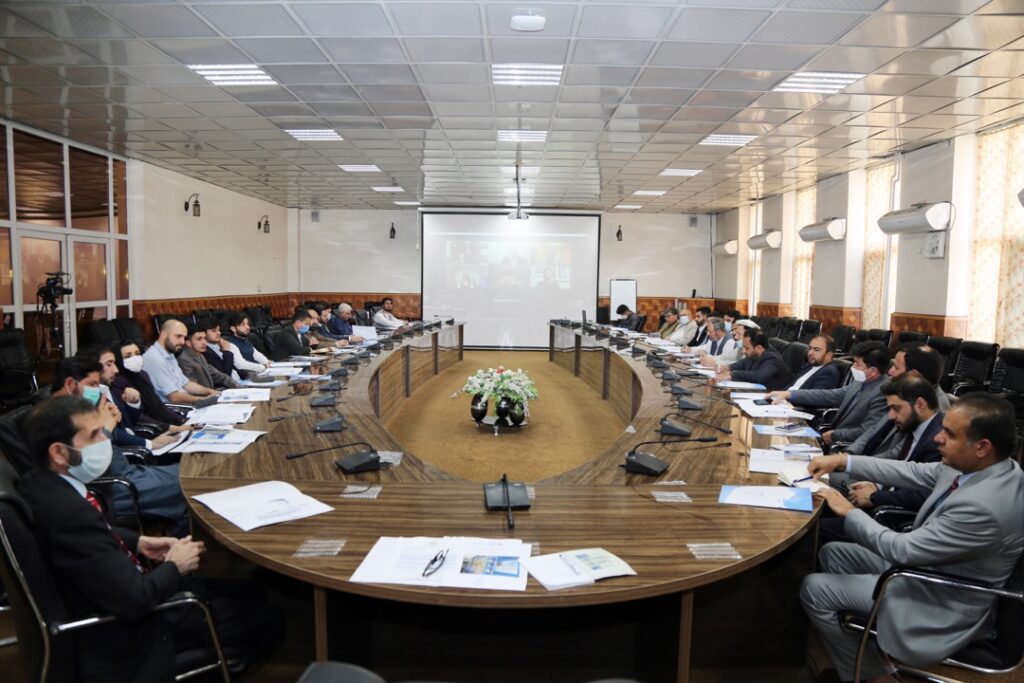 The pilot kicked off last year and Chekkit's security labels were deployed on 80,000 products in the country. Retailers and consumers used the codes – located behind scratch-off films – to verify the authenticity of the personal and medical items. Internet-enabled mobile phone users could scan the QR code, while for those without internet connections a pin code can be entered via a local phone number.
After the pilot, data gathered using Chekkit's consumer intelligence solution showed that the public was keen to use the system and the manufacturers of the products were also able to gather valuable insights about those buying and using their products.
With the announcement, the system will be expanded to a national level in Afghanistan, tracking around 210m products including critical and high-volume medical supplies, and also made available for other countries including India, Pakistan, and Bangladesh.
According to Dare Odumade (Founder & CEO, Chekkit Technologies), this deal represents the progress we have made at Chekkit and also outlines our plans in ensuring the lives of millions around the globe are safeguarded using scalable and effective technology solutions.
You can read more on the pilot here
Chekkit provides anti-counterfeiting solutions for brands by allowing buyers verify the authenticity of products by QR code scan or by dialing a USSD code. You can visit our website if you would love to learn more about how we can help protect your brand, products, and consumers.
Want to see how it works for yourself? Get a free demo straight away!